Cranio through Radical self Empowerment

LIFE FORCE
LIFE FORCE class is about opening yourself to your unlimited potential.

Cranio opens up your spinal cord, the diaphragms that keep your life force locked in certain places, and your skull, so that your brain can finally reach the maximal space it was allotted, reaching your life force and letting it walk freely through your body.
Etienne's main focus is to start Cranio from a NoMind non-duality space. He offers easy ways to reach that special place where your mind and thinking are not interfering with what you're doing.
When you don't think, your natural way of feeling and touching expands. Then as you learn to connect to the Cranio rhythms, you are able to do it in such a way that you can play with them, instead of letting them dominate your feeling.
Emphasizing the power of touch to stimulate the secretion of oxytocin, Etienne values clarity as a means to connects you with your true and infinite potential.
Each day participants will both give and receive a practice sessions.


CRANIO THROUGH RADICAL SELF TRANSFORMATION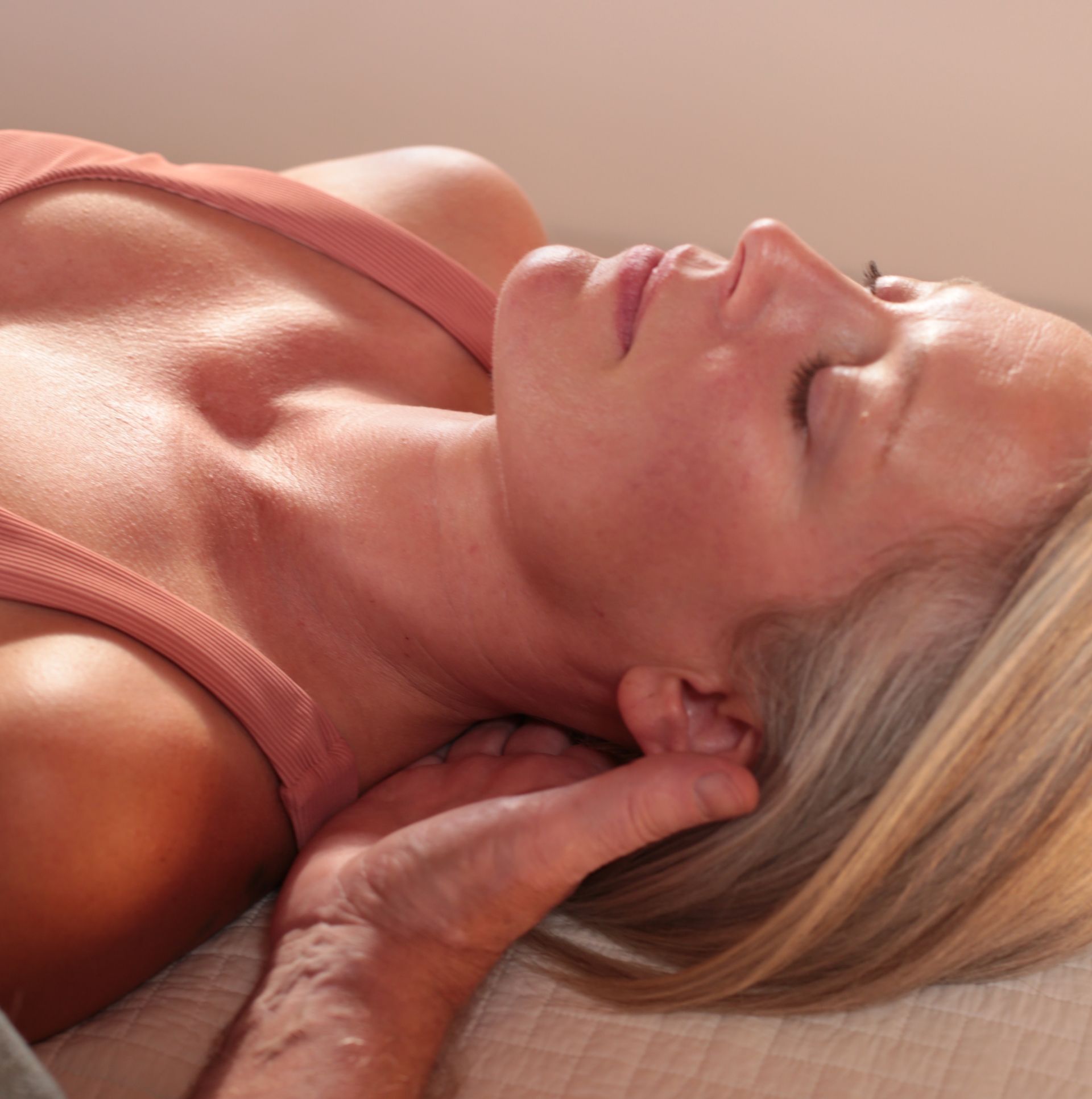 Conscious touch can physically alter
the chemistry in your body,
bringing the most evolved aspect of your human brain to the forefront. Join Etienne in this quest and reclaim
the Genius you've always known you are.
Etienne Peirsman
Etienne graces his classes with good humor and a meditative deep dive into stillness. His unique approach lies in the middle of biomechanics and biodynamics.
Two full Cranio sessions
By the end of Basics you will be empowered to offer two full
Cranio sessions to clients, friends and family.
Give and receive Cranio
All throughout your four days with Etienne you will both give and receive Cranio sessions with other students.
Awaken your Power
You have your own unique Genius, and in this class you can come in touch with this gift through the power of conscious touch.
LIFE FORCE paves the path for all other level 1 classes
Explore the full curriculum
Sphenoid & Intelligence Studies
Learn the tools used by the world's top professionals
Talking to the Heart
Learn the tools used by the world's top professionals
Allowing Expression and Listening
Learn the tools used by the world's top professionals
The Alarm Systems
Learn the tools used by the world's top professionals
Eyes, Vision and Education
Learn how to create amazing products
The Immune System and Working with Stem Cells
The skills you need to become a real professional
Advanced Intensive
Boost your confidence, master the field
Share the Hero's Journey
Peirsman Cranio Hero's Journey Affiliate Program
Cranio is exciting to give, receive and share! If you have been touched by Cranio and want to share it with others, we invite you to join our hero's journey affiliate program. It's pretty simple, for any person who enrolls in any of our classes through your referral, you earn 5%, which is $48 per $800 class! We are so excited to share our success with you. To join please follow the links below and Thank You!