Peirsman Cranio Basics
Conscious touch can physically alter
the chemistry in your body,
bringing the most evolved aspect of your human brain to the forefront.

Join Etienne on this quest and reclaim
the Genius you've always known you are.
Give 2 Cranio Sessions
Level up your human potential with your natural ability to elicit transformation through conscious touch .
Flexible Curriculum
8 modules split up into manageable videos that can be done in as little as four days or as go at your own pace.
Community Forum
Access a community of like minded individuals to connect for sessions, ask questions and be mutually inspired.
Beginners Welcome
Cranio is for everyone. The beauty that comes from conscious touch is a natural ability everyone can tap into.
Etienne's
First Ever
Online Class!
Let go of your secrets, empty your baggage, free up your energy
Etienne's

First Ever

Online Class!
Let go of your secrets, empty your baggage, free up your energy
Etienne's

First Ever

Online Class!
Let go of your secrets, empty your baggage, free up your energy
Etienne's

First Ever

Online Class!
Let go of your secrets, empty your baggage, free up your energy
THE QUEST
In 4 days you will be empowered to give 2 full Cranio sessions.
The effects of having this power of human connection reawakened is an amazing journey into
self transformation, synchronicity, realignment, and an integration of your full potential
as you begin to use every part of your brain maximally.
YOUR UNLIMITED POTENTIAL
Another word for wisdom is clarity. Using touch consciously you flood our body and the person receiving Cranio with oxytocin, making it easy to access NoMind and connect to your Midline, a place of total clarity. There within lies your endless energy and unlimited potential
MAXIMUM SPACE FOR YOUR BRAIN
You are perfect. Your brain is perfect. Cranio allows maximum space for your brain to function maximally and the possibilities are endless. Etienne makes learning about Cranial bones and other seemingly difficult subjects easy and fun.
CRANIO SESSION 1
Between matter and space is where human life is possible, the place you can meet yourself as a perfect human being unfolding. The first Cranio session is all about opening up closed spots in the body so your life force can move freely.
CRANIO SESSION 2
In the second Cranio session you learn about the Cranial bones that surround the brain. When you relax the muscles and tissues around them, they allow your brain to have space. The natural rhythms of the CranioSacral fluid can express with ease and your body rebuilds a connection with the intelligence that guides your stem cells every night.
You ARE what you always knew you were, a GENIUS
And not just a Genius, but also a
perfect human being
CRANIO
Human touch stimulates oxytocin, the "love hormone" that gives you the sense of oneness and connection. Cranio functions through oxytocin to reach a place of NoMind. From there you let go of physical tension, unresolved emotions, excess baggage. Your brain can now reach the maximum space it needs, and with maximal space, it can reach its maximum potential You reawaken the genius within you.Clarity is a given and guaranteed. This is true self empowerment! Come join in on the fun.
ETIENNE
Etienne Peirsman came to Cranio in a non-traditional fashion. After a a staph infection left him with nearly 20% kidney function, he found that preparing to die brought him the clarity of total silence. In a remarkable turn of events, he was able to heal his own body, was first introduced to Cranio, during an immersive meditation and bodywork training.

Etienne describes Cranio as the closest thing to that wonderful silence he found during his near death experience, and from that time, 31 years ago, it became his life's passion.
BASICS
NoMind is the starting point to connect with your Midline. Conscious touch is so easy. Once you start practicing it, it will take over. Total feeling takes over, flooding both your body and the person receiving Cranio with Oxytocin. The feeling of being one with nature, with animals, with trees, with stars, with the sun….that feeling for the body is a chemical. Hand placements are simple and the whole class is tailored to be an enjoyable experience that unlocks the door to reaching your unlimited human potential.
Full Transcripts of all Lectures

1 Certificate of Completion

1 Live Q&A with Etienne Peirsman

2 Comprehensive & Printable Color E-Booklets

3-Month Peirsman Cranio Subscription

10% Discount for Any In-Person Class
Cranio Basics Class
Lifetime access to step by step video trainings on the most important aspects of Cranio as a means to self transformation and meaningful connection with others. Etienne will share secrets to enter NoMind with ease and the class will be a wonderful resource in your journey with Cranio.
Live Q&A with Etienne
It will be natural to have questions as you go through Cranio Basics. You will be invited to a live Q&A session with Etienne, where questions can be submitted in advance. You will get the chance to connect with him personally and share about your experience with other online students.
Audio Guide
You will receive 1 guided audio file of a full cranio session and two color e-booklets with details on each hand placement, links to interesting resources on selected topics, and other reference materials for optional further study.
Cranio Community
Peirsman Cranio membership will have exclusive videos, list of referrals, special materials and resources for you to connect with each other and build friendship with like minded individuals. We encourage people to form Cranio meetups and make Cranio social and fun!
What Students Say About Etienne's Course
Your Cranio school, your way of teaching is amazing because it's not the usual school imprinting, drilling people's heads with information.
It's very fluid, it's very dynamic. [...] You gave me a lot of tools that are the basics of CranioSacral. The capability to be silent. The capability to stop and listen. The capability to feel. To heal in a certain way.
- Guido Baldini | Tattoo Artist, Graphic Designer, Illustrator CST
I think that Etienne's teachings are so invaluable and very, very rare. [...] Even though it was a course of Cranio, I got so much more than just Cranio. [...] I experienced a whole spiritual awakening in the classes. [...]
What was very interesting after the course with Etienne is that I could use these messages and the experience and the tools that Etienne gave, not only on the table, on the massage table, where I'm doing sessions with clients. I could use them actually in my yoga classes, in my meditation classes and on one-on-one coaching that I do.
- Kobi | Vagabond Temple
Etienne just feels to me like I'm, just him being who he is, I'm so lucky to have found him as a teacher. That he's one of the true masters in this area, and that it's so extremely valuable to learn from him that I really need to be taking advantage of this opportunity.
Definitely just in the areas of healing and spirituality encountered a lot of different teachers and his humor and his humbleness, his realness, his incredible knowledge and wisdom just really draws me in.
- Anonymous
Cranio

is an ever evolving study of the human experience
this class is a class

of mystery


spontaneity


intuition


"This is the start of our online program, accessible all over the world.
I will be there guiding everybody who wants to learn about this.
It is not just a program to become a practitioner. This program is for you.
To open up your whole being.
Self empowerment is a guarantee that comes out of my own experience
of teaching for more than 30 years. Humans touching humans consciously.
Just that connection is enough to remember who you are.
Play. Enjoy. That's the main thing with this class.
It is simple. So turn it also into a joy.
And you will notice the people that you touch,
you will really touch them,
and they will touch you."

Frequently Asked Questions
I've never done bodywork, can I take this class?
Absolutely! In fact, the less experience you have, the better. The course is very easy to follow. One of Etienne's talents is to bring humor and kindness into every subject. He values simple language and is interested in connecting with anyone that has a sincere desire to know and enjoy Cranio. Many Peirsman Cranio students are yoga and meditation enthusiasts, or simply individuals with an interest in a deeper sense of connection and self betterment. This course is also for you if you are a reiki practitioner, acupuncturists, hypnotherapist, physical therapist, chiropractor, naturopath, or other alternative medicine practitioner who is looking to fulfill education requirements and/or add something new to your practice.
Can I truly learn Cranio online
(don't I need to be there in person)?
Etienne's unique style of teaching Cranio goes beyond hand placements. The lecture parts of the class are an amazing resource to take online because you can reference them again and again as needed. For the section of the class that is about giving Cranio sessions, you will need a friend, partner, family member or client to practice on. We provide a sheet with the full sequence for each session that you can use as reference when starting off. Soon the sessions will feel natural and you will be able to sink into them with ease. Practice is the key to it all. And you will be able to connect with Etienne through a live Q&A session and by attending any in-person classes in the future.
NoMind is a term Etienne uses to describe the space you enter when oxytocin floods your body and you are able to stop thinking. Similar to what your body does every night when you go into deep sleep, Cranio induces a place of stillness that is ideal for your body to experience renewal. Etienne values the space of NoMind as a way to connect to your Midline where true clarity and wisdom reside.
The class is designed to last 4 days. After these 4 days you will be able to give 2 full sessions immediately. If you plan to charge for your sessions, you can begin with a rate of $85-$125 per session. Please be aware that some states require a license to touch, in which case you need to be a licensed massage therapist, chiropractor, osteopath, etc. to charge for Cranio. This is a list of States that don't have this requirement: Alaska, Arizona, California, Colorado, Georgia, Idah
o, Illinois, Iowa,
Indiana, Kansas, Kentucky, Maine, Massachusetts, Michigan,
Minnesota, Montana, Nevada, New Hampshire, New Mexico, North Dakota, Oklahoma, Oregon, Pennsylvania, Rhode Island, South Carolina, Vermont, Wisconsin,
Wyoming. For other states check with your local offices.
How is Peirsman Cranio different from other schools?
Etienne incorporates biomechanical and biodynamic methods into his own unique style of teaching Cranio, rooted in the Midline. His emphasis is allowing your mind to take a vacation so you can truly feel what the person's body needs in that specific moment. He veers away from complicated medical terminology and incorporates good humor and storytelling to deliver his knowledge about Cranio and our human potential.
I've never done bodywork, can I take this class?
Absolutely! In fact, the less experience you have, the better.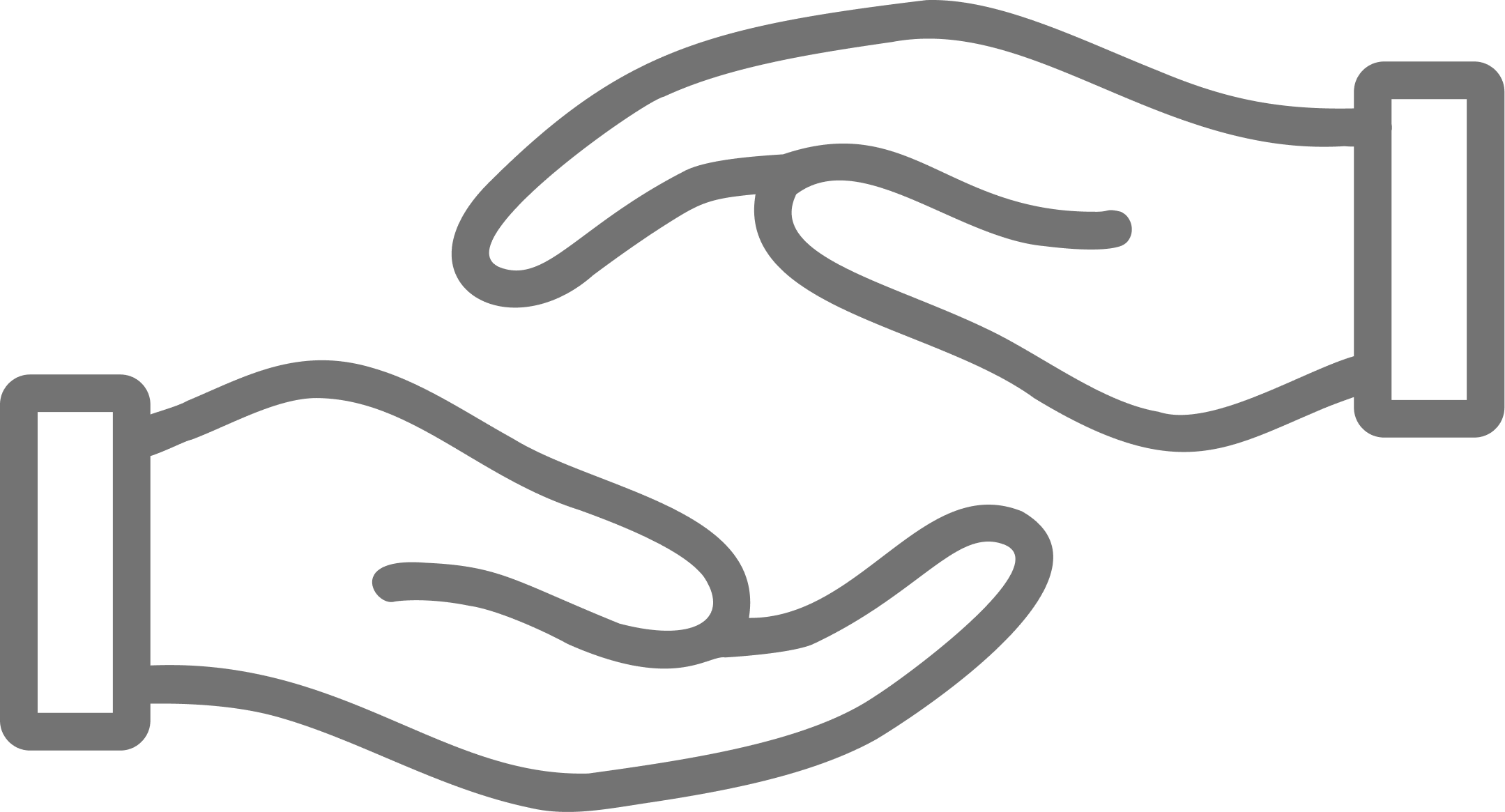 Practice Two Full Cranio Sessions
Enjoy Cranio with your partner, a family member or a client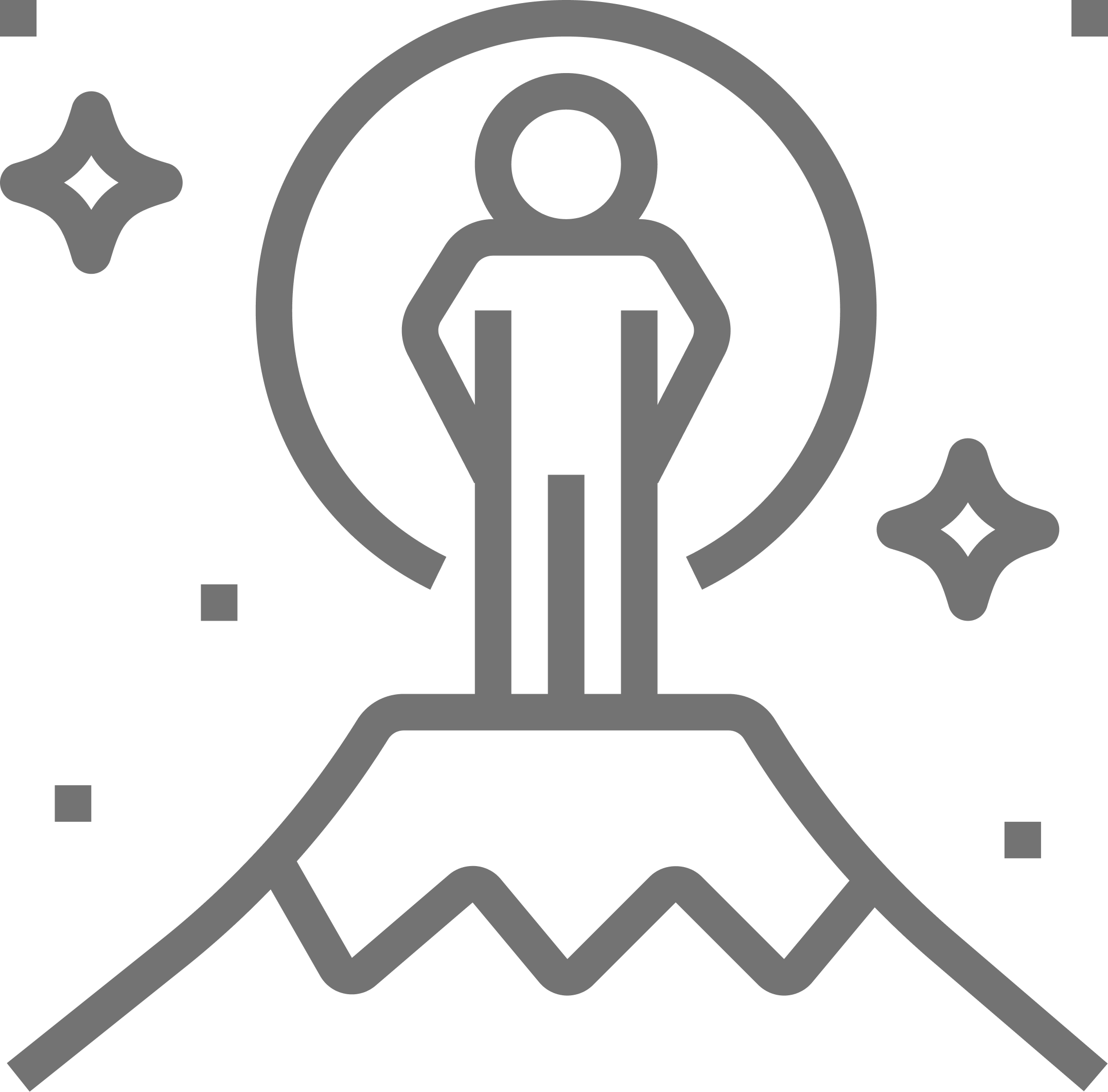 Reclaim Your Genius
Once you connect with your Midline, you realize your full potential is there, intact.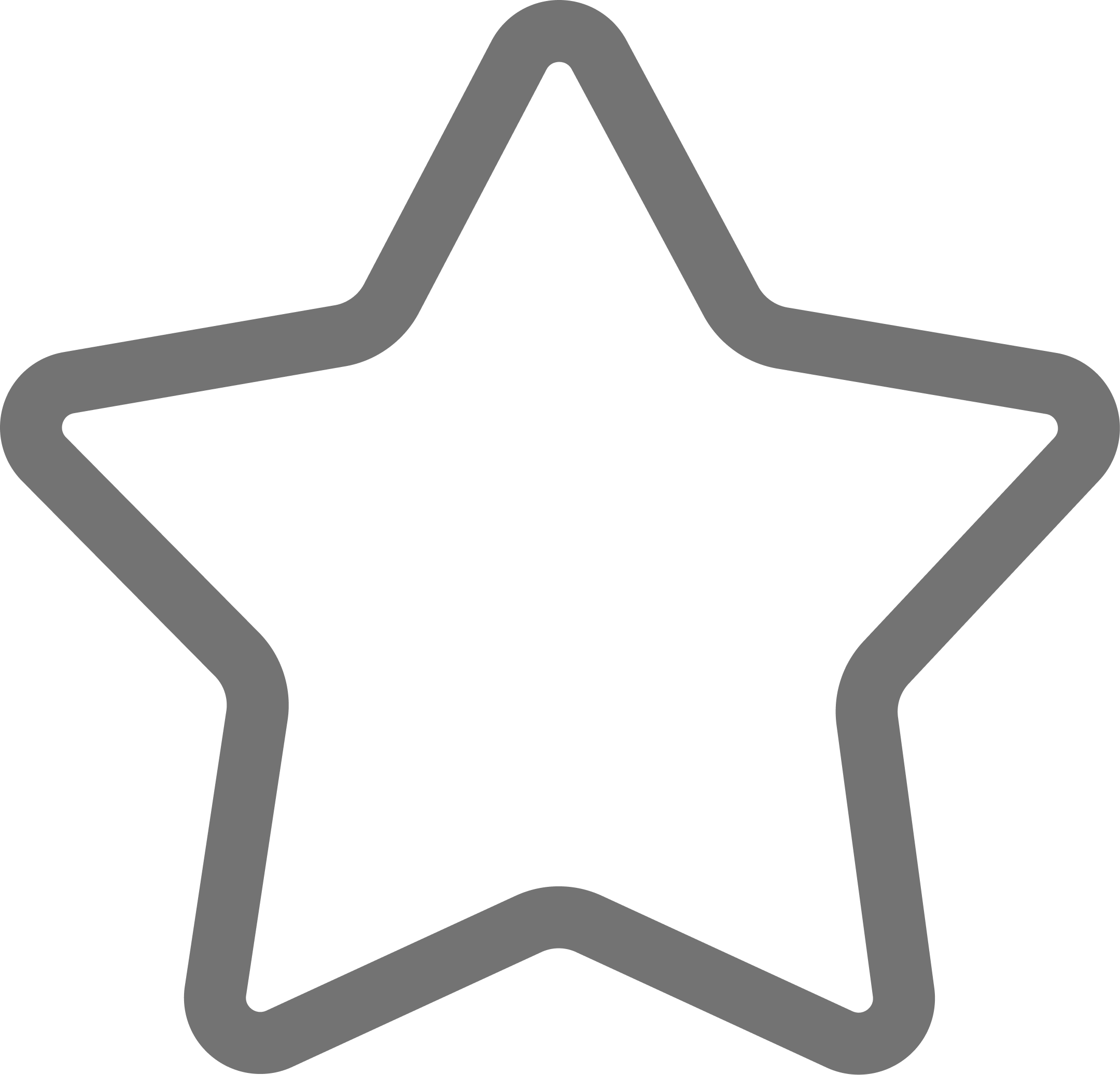 Fulfill Prerequisites for Subsequent Classes
Be welcome to enroll in any of Etienne's in person classes.