BRAIN Masterclass
ITALY
Etienne Peirsman
Sep 6 - 16, 2023


Discover the brilliance of your Brain!
Open your brain and spine and infuse your life and those you touch with your true and infinite potential.
Reclaim Your Genius
Etienne's Brain Masterclass is the pinnacle of his 35+ years of teaching CranioSacral around the world.
Join Etienne Peirsman, renowned Cranio teacher, for 8 full days of his life-changing Brain Masterclass. With over 35 years of experience, Etienne will guide you through the fundamentals of Cranio, opening up all diaphragms and Cranial bones, allowing your life force to flow unobstructed and giving your brain the maximum space available to fully reach your unlimited potential.

Open to Cranio Practitioners, Acupuncturists,
Massage therapists (64 CEUs), Osteopaths,
Structural Integration, Reiki, Rolfing & Yoga practitioners,
Artists, Dancers, Physical Therapists, Midwives
and any individual who uses touch to bring wellness to the world.


Through conscious touch, you will stimulate the secretion of oxytocin, which not only brings about a feeling of love and oneness but also wakes up your stem cells. By harmonizing the symmetry of your brain, you will regain unity, allowing all parts to integrate the newly allotted space.
These powerful techniques will
not only charge your entire being with Cranio, but will empower you to facilitate it for others, transforming the lives of all those you touch.
Join us and take a quantum leap into your ability to
embody your true Genius!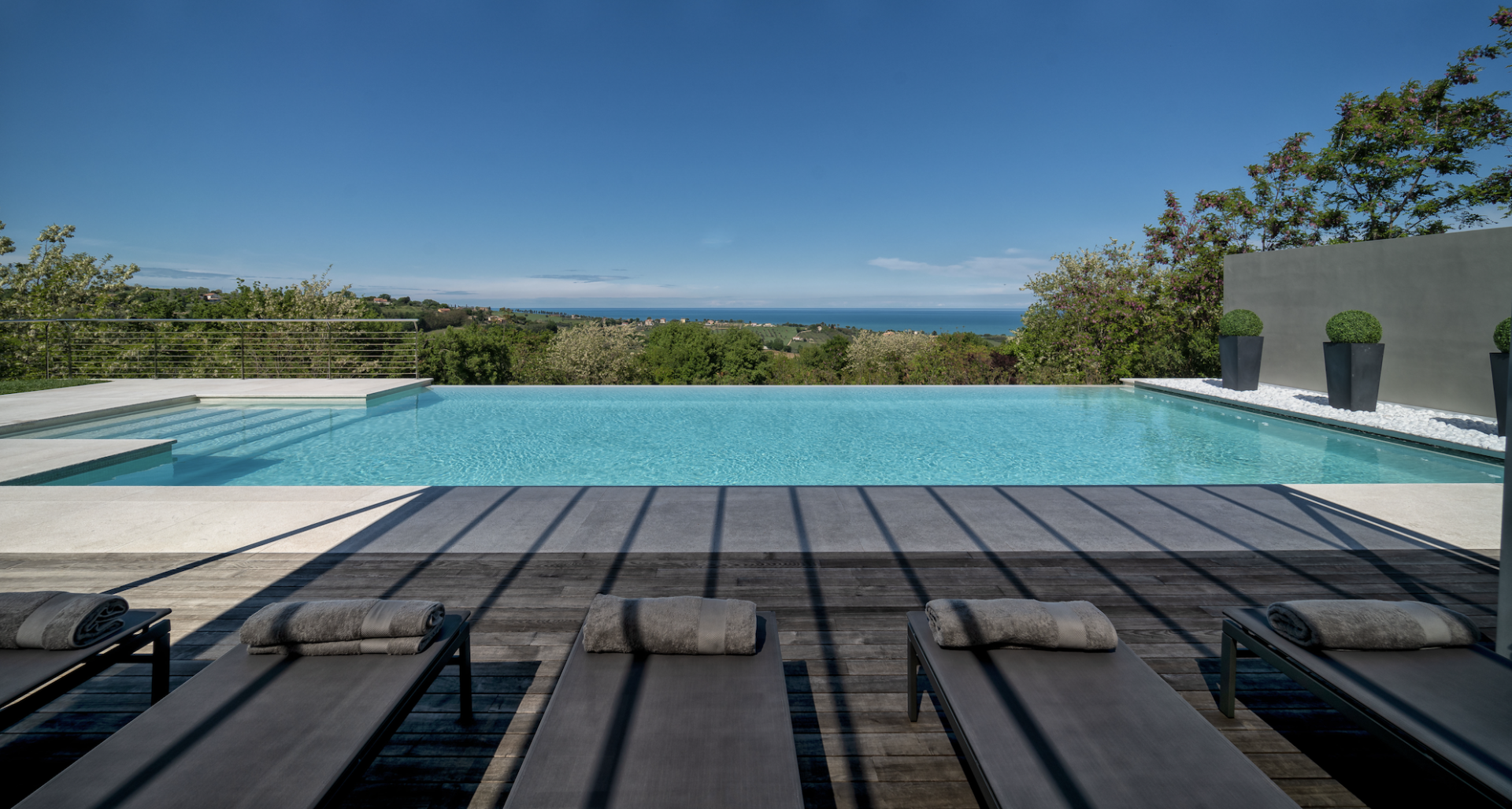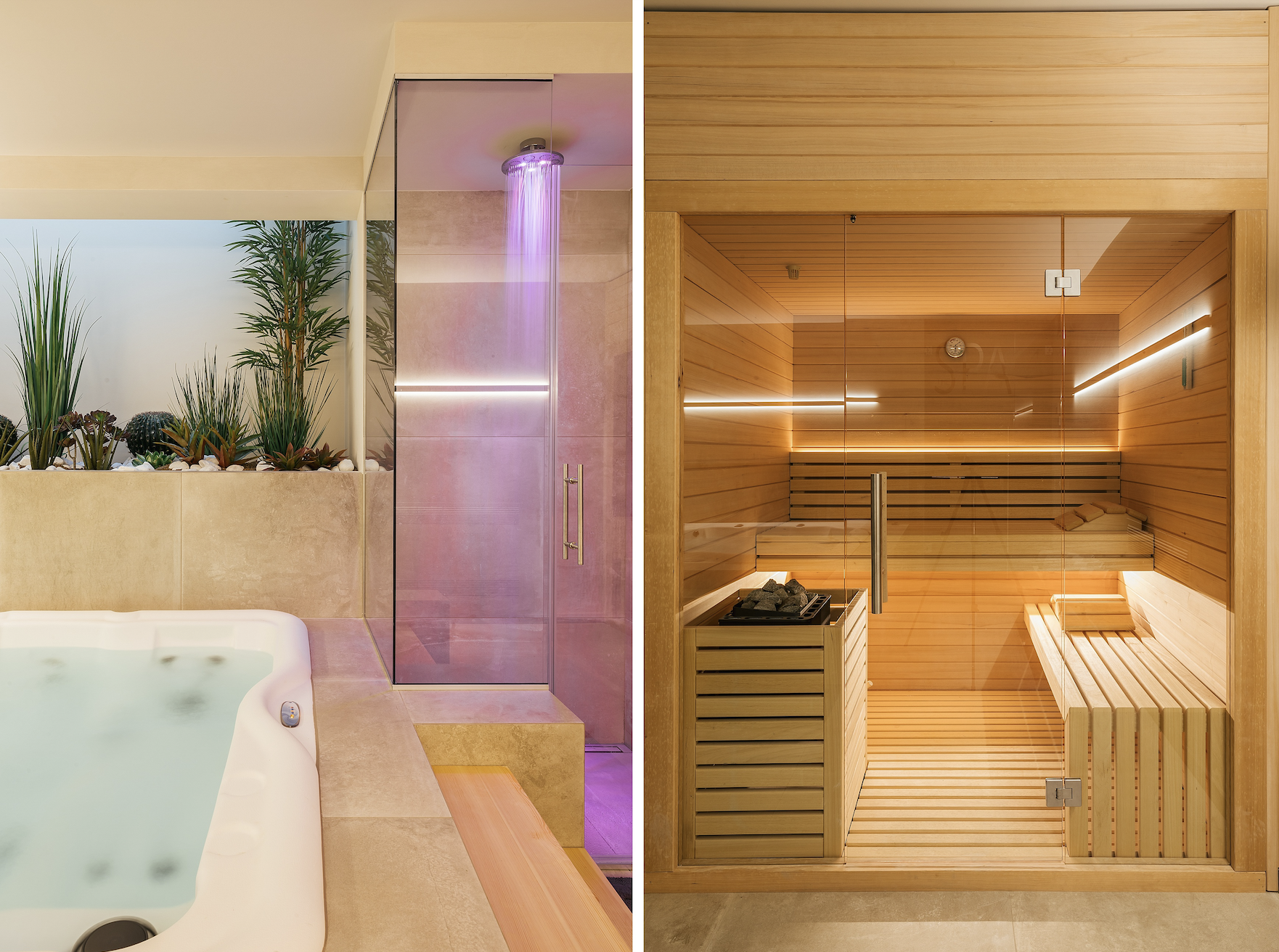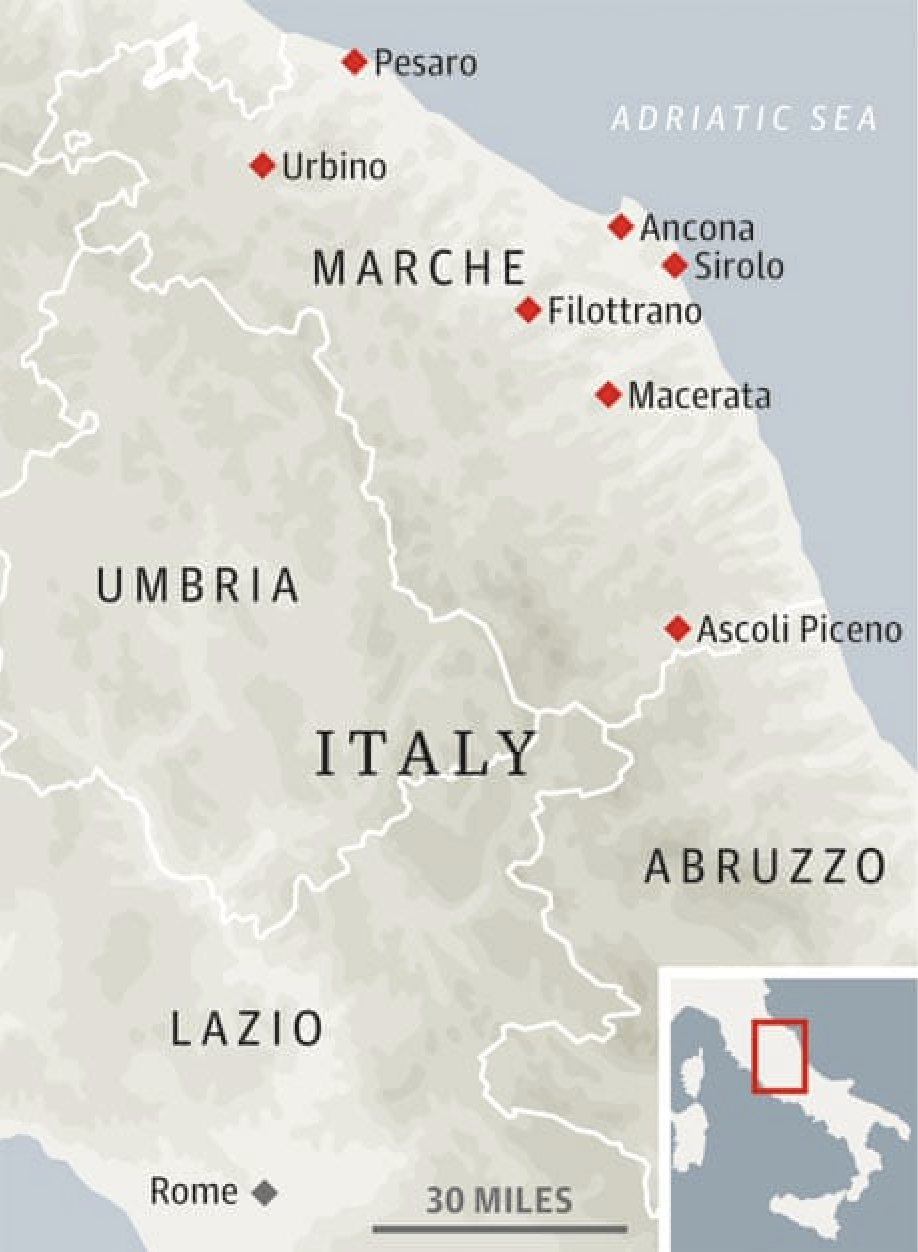 The brain's pathways cross the midline at different parts. This creates an explosion of possibilities; You will be able to harmonize the symmetry of your brain to regain unity so all parts can integrate the newly allotted space.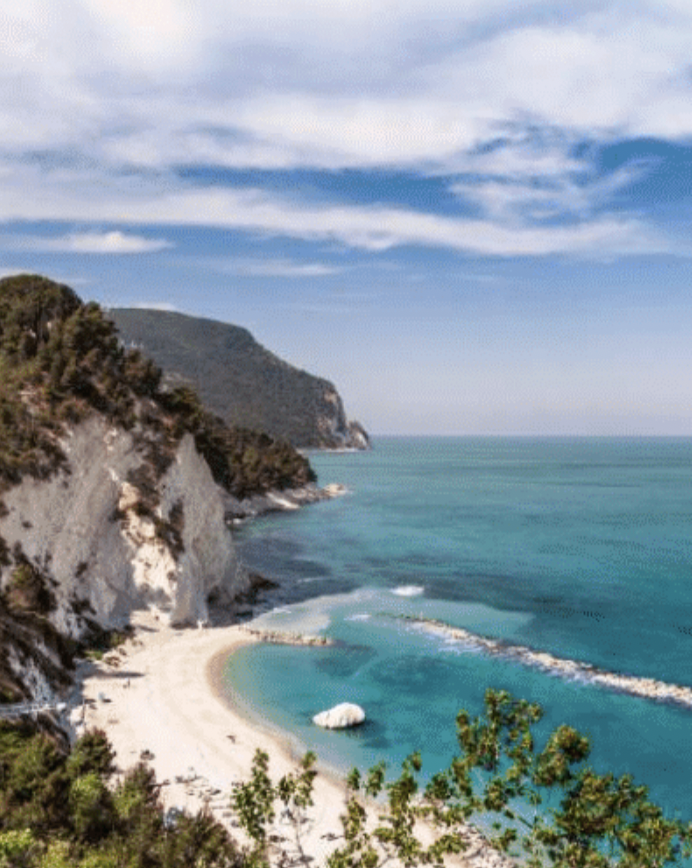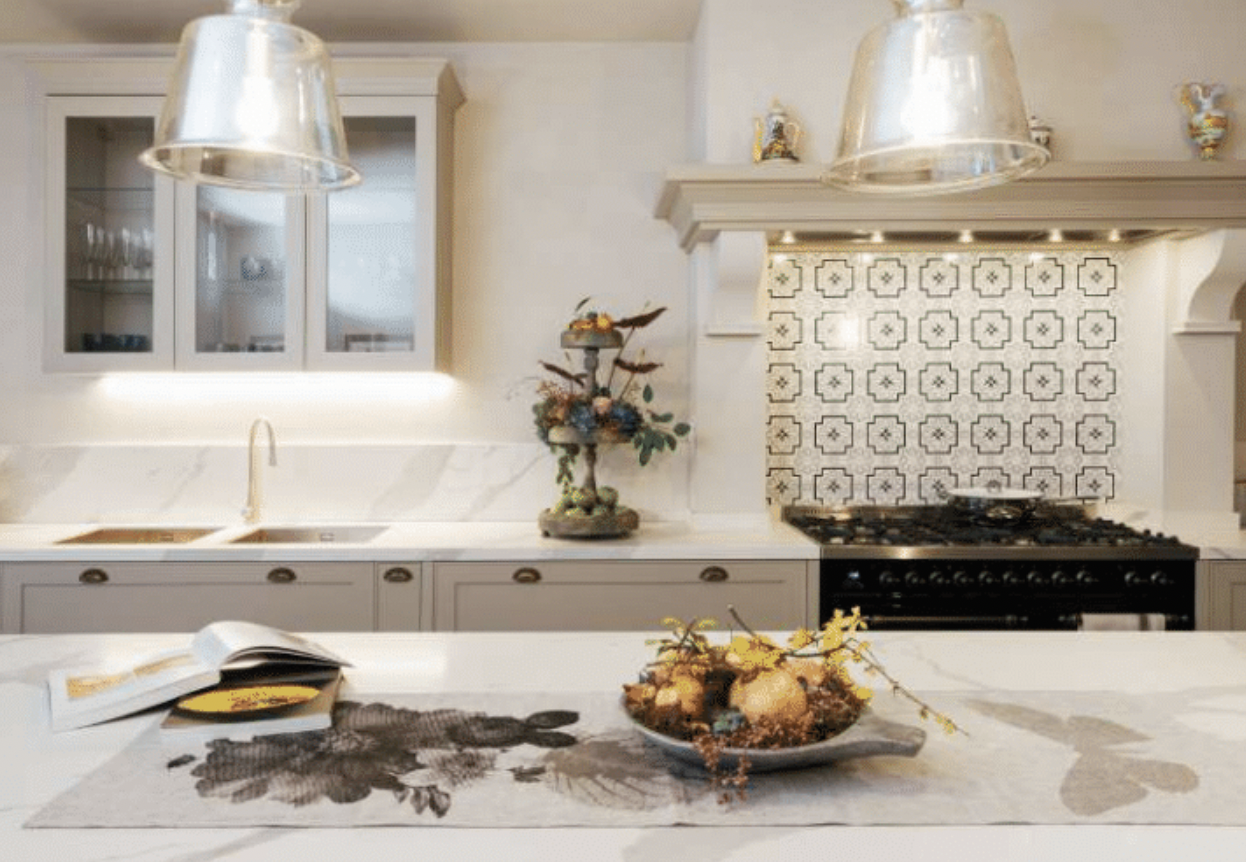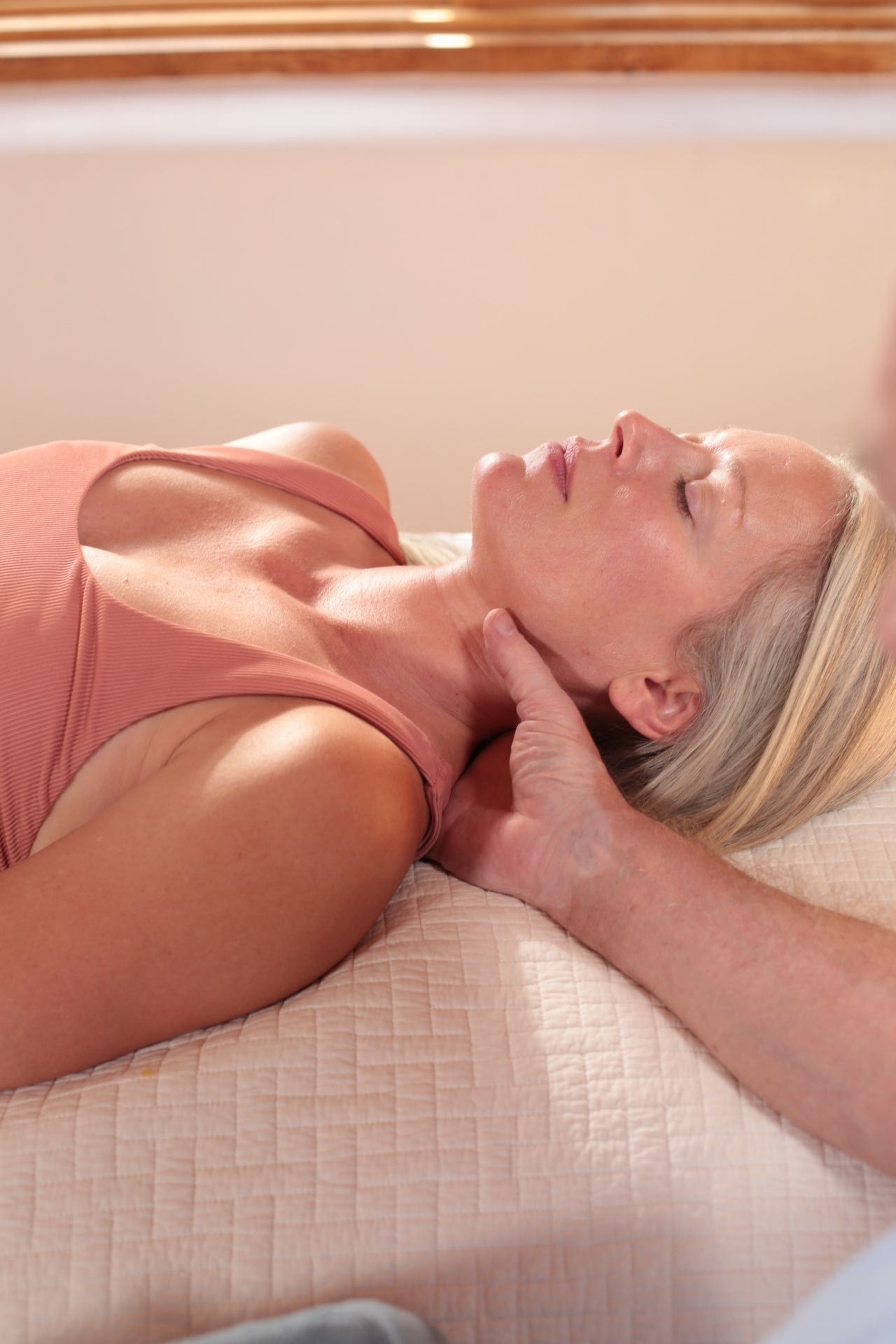 Gourmet In-Villa Chef
Organic, locally sourced
Organic, in season, locally sourced,
bought directly from locals. Can accommodate any diet restrictions
Heated Infinity Pool with
View of the Adriatic Sea
A perfect way to unwind after an enriching day of Brain masterclass or after a relaxing sauna session
13th Century Town
Civitanova Alta
Civitanova is one of many enchanting towns in the Le Marche region close to the villa.
State of the Art
Cranio Studio
Filled with natural light, the studio boasts expansive views over the olive grove, rolling hills and the sea.
\Learnworlds\Codeneurons\Pages\ZoneRenderers\CourseCards
INCLUDED WITH YOUR STAY
10 Luxurious Nights at
Oliveto Estate
8 Full Days of Brain Masterclass
with Etienne Peirsman
In-Villa Organic, in Season and
Locally Sourced Chef Gourmet Meals
As well as a shuttle transfer from Rome and back.
We are also providing a shuttle from the ANCONA airport, which is 30 minutes from Oliveto Estate.
* See details at the bottom of this page *

Immerse yourself in the ultimate wellness experience at Oliveto Estate, nestled in the stunning, untouched beauty of the Adriatic Sea,
just a short ride from Rome.
Indulge in gourmet meals prepared by a private in-villa chef, while enjoying 10 nights in your luxurious accommodations.
And it's not all work and no play! In between the Brain Masterclass, take a free day to explore the area and relax, bike ride to the beach, go sailing, or simply stroll through the charming 13th-century medieval town of Civitanova Alta and savor traditional gelato.

Not included are: airfare to Italy, alcohol, extracurricular activities
OLIVETO ESTATE
Located on a secluded hilltop in Le Marche Italy, Oliveto Estate is nestled between olive groves, vineyards, 13th Century town of Civitanova Alta and the Adriatic sea.
The estate is a noted finalist in Destination Deluxe and is highly recommended by famed author Frances Mayes in her new book 'Always Italy'. Completely redesigned and rebuilt using local craftsmen, the villa comes with a bespoke kitchen, gardens, heated Infinity pool, a gym with TechnoGym equipment, spa with steam room, sauna, hot tub & experiential shower, as well as an outdoor fire pit and spacious sunrise & sunset lounge and meditation areas. There is WI-FI access both inside and outside, a concierge, cozy family room and laundry room equipped with any detergents required. There is also a flood-lit tennis court sat within the Olive grove and filtered water throughout the Estate.
The amazing owners and staff at Oliveto Estate are passionate in supporting the integrity of this untouched region, and continuously focus on their own sustainable methods. Fun facts about the sustainability of Oliveto Estate: All rainwater is collected into 8 water wells and underground reservoirs and is reused to keep the estate gardens green & fresh. Solar panels help heat the hot water system and the heated pool functions through a heat exchanger, which uses the outdoor air to reduce the consumption of power. They also recycle all plant waste in order to repurpose it back into the land as mulch.
Oliveto Estate produces their own olive oil each year from the harvest of their 400 olive trees. Some of the trees on the Estate go back over 100 years.
They have a purpose built vegetable garden that fosters rocket, spinach, salads, cherry tomatoes, large tomatoes, artichokes, green beans, onions, herbs, asparagus, aubergine, and courgettes among other delicacies. They also grow apricots, plums, lemons, lime, peaches, apples, pears, grapes and have a huge fig tree.
LE MARCHE, ITALY
Le Marche is one of Italy's most unspoiled and picturesque regions. This enchanting area is nestled between the dramatic Sibillini mountains and the coastline of the Adriatic Sea.
Situated in the Eastern part of Italy, Le Marche offers all the natural beauty and rich cultural heritage of Tuscany, but without the crowds.
It has it's own unique personality and an authentic way of life, where the seasons lead the daily rhythms of the people and you can set your pace amongst its endless coastlines of clean, quiet protected beaches, breathtaking mountain ranges, and charming historic towns.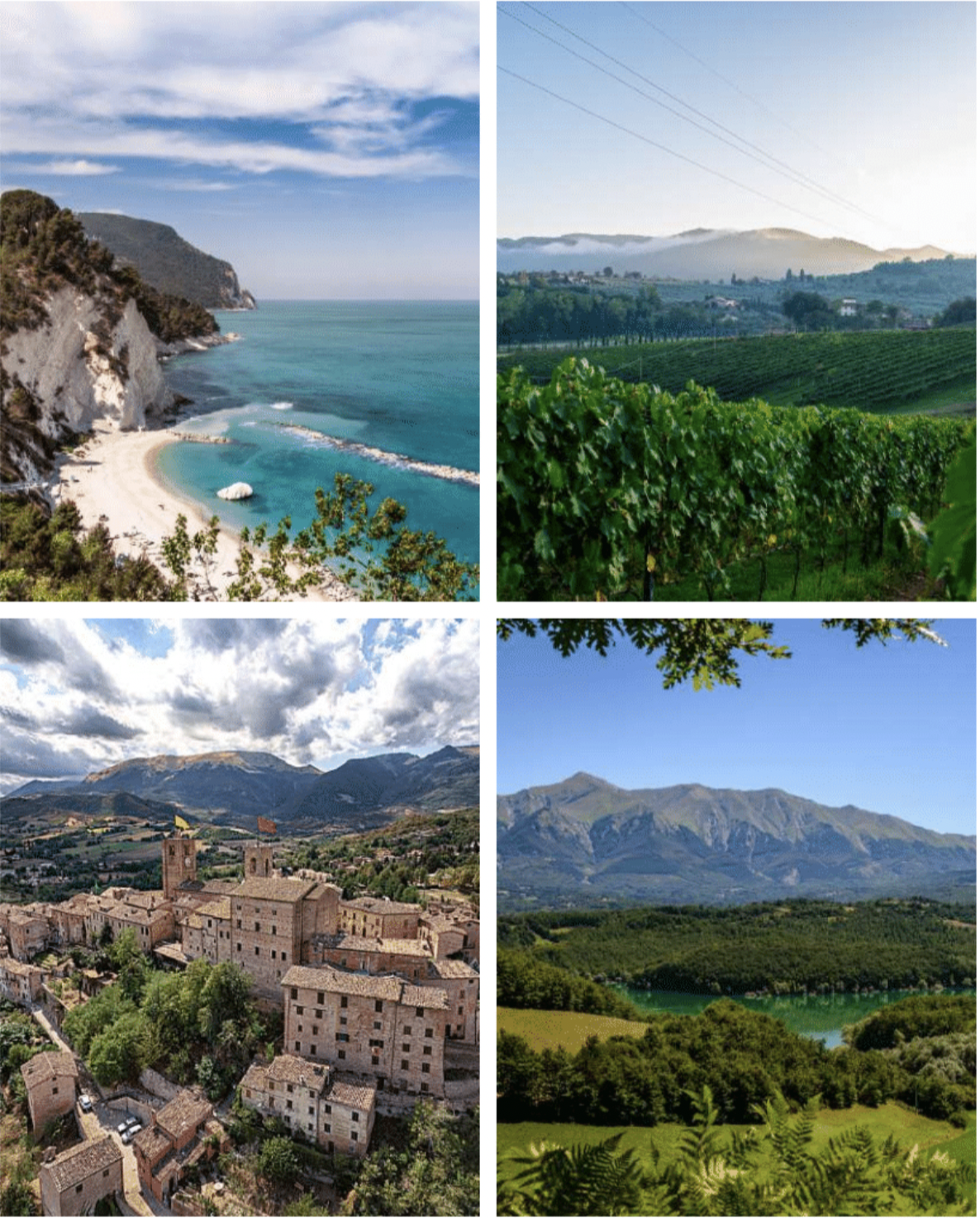 Welcome to Italy - Authentic and Untouched

* Price includes transfer from the city of Rome to Oliveto Estate and back.


We will be picking you up at an assigned location in Rome midday September 6th and bringing you back to Rome Sep 16.
We recommend spending the night of Sep 5th in Rome, unless you are organizing your own personal travel by rental car
or you are flying into one of the closer airports to Oliveto Estate. Oliveto Estate offers transfers from these airports at an extra cost.
Please email us if you would like to receive pricing.

(We are also providing a shuttle form the ANCONA airport, 30 minutes from Oliveto Estate.
This is a great option if you would like to skip the travel from Rome to Le Marche)
Attic Master
Villa Suite
Only 1 spot left!
Early Bird Special Until June 15!
Includes
Suite with private bathroom

Gourmet meals + own kitchen

use of all amenities

full BRAIN MASTERCLASS
Ocean/Garden View Villa Suite
Only 1 spot left!
Early Bird Special Until June 15!
Includes
SUITE WITH PRIVATE bathroom

gourmet in-villa chef meals

use of All Amenities

full brain masterclass
Off Villa
Suite
1 spot left!
Early Bird Special Until June 15!
Includes
shuttle to/from your lodging

Gourmet meals

use of all amenities

full BRAIN MASTERCLASS